Become an ISAEM Member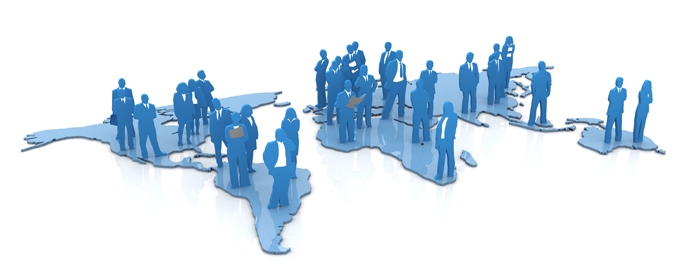 Dear colleagues,
If you are a medical student interested in emergency medicine, we invite you to join our growing global network. We are a team committed to promoting the development of interest and skills in emergency medicine among medical students internationally. 
By joining our mailing list as a medical student, you will become an ISAEM general member. 
You will:
Learn about upcoming EM events and conferences
Find out what your colleagues are working on abroad
Be the first to know about upcoming opportunities within ISAEM and our partner organizations
Receive regular updates about our organization's projects from our Board
Be invited to attend ISAEM events and participate in ISAEM projects
Receive information about emerging research in international emergency medicine
Be given access to our Slack group (free App) to facilitate networking & collaboration
Grow your international EM network

Develop your professional interests and experiences

Explore new opportunities
We would be proud to call you a member of our team and look forward to working with you.
Sincerely,
The ISAEM Executive Board