Active Collaborators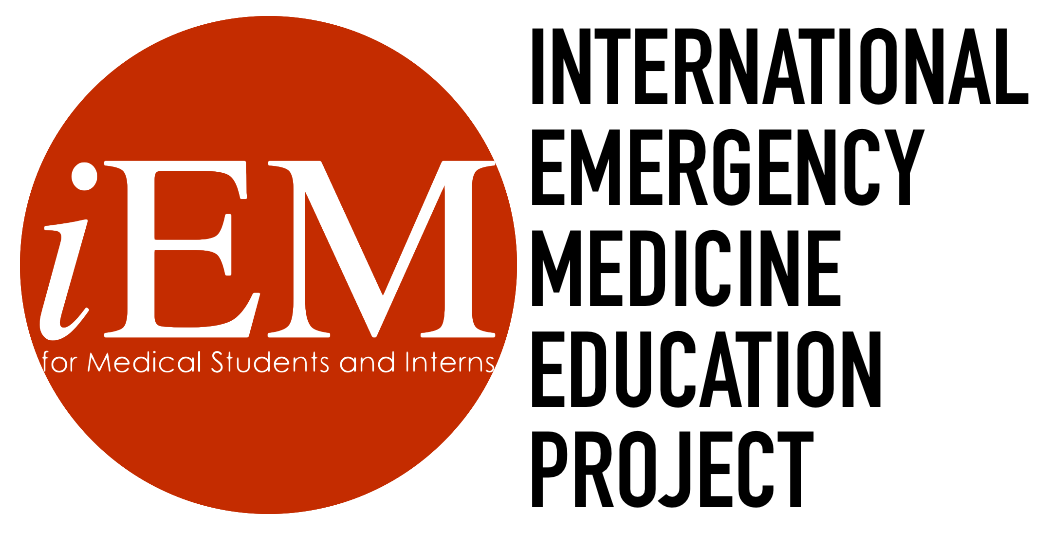 "The International Emergency Medicine (iEM) Education Project is an international, non-profit project, endorsed by International Federation for Emergency Medicine (IFEM) and supported by emergency medicine professionals from all around the world. It aims to promote emergency medicine and provide free, reusable educational content for undergraduate medical trainees and educators."

"Emergency Physicians International, or EPI, was launched as a print  magazine in 2010 to cover the expanding world for global emergency care."
Endorsements
The International Student Association of Emergency Medicine (ISAEM) has received endorsements from several Emergency Medicine societies from all over the world.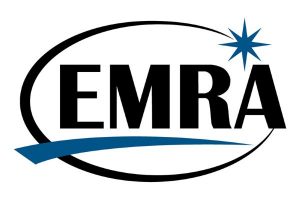 "The Emergency Medicine Residents' Association (EMRA) is a professional organization that represents over 90% of resident physicians training in emergency medicine in the United States. EMRA is both the largest and the oldest independent medical resident group in the world."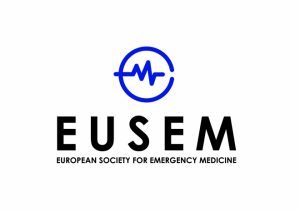 "The European Society for Emergency Medicine (EUSEM INPO) is a non-profit making scientific organisation whose aim is to promote and foster the concept, philosophy and the art of emergency medicine throughout Europe. The ultimate objective of the Society is to help and support European nations to achieve the specialty of emergency medicine."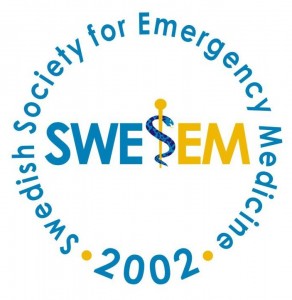 The Swedish Society for Emergency Medicine (SWESEM) represents Emergency Medicine in the Swedish Society of Medicine and the Swedish Medical Association.

The Danish Society for Emergency Medicine (DASEM) presents Emergency Medicine in Denmark. Letter of Support from DASEM