Tag Archives:
FOAM
FOAM significa "Free Open-Access Medical Education" (Educação Médica de Acesso Livre). O conceito emergiu espontaneamente da coleção de recursos de educação médica com acesso livre que evolui constantemente na internet e tem apenas um objetivo – fazer do mundo um lugar melhor. FOAM independe da mídia ou de plataformas – inclui blogs, podcasts, tweets, Google hangouts, vídeos online, textos, fotografias, grupos no Facebook e muito mais.
As duas principais características de FOAM são velocidade e acessibilidade. A velocidade relacionada a FOAM diz respeito à rapidez com que o conhecimento científico é levado do meio acadêmico para as discussões médicas da prática diária. Já a acessibilidade vem do fato de esses recursos estarem continuamente e gratuitamente disponíveis na rede.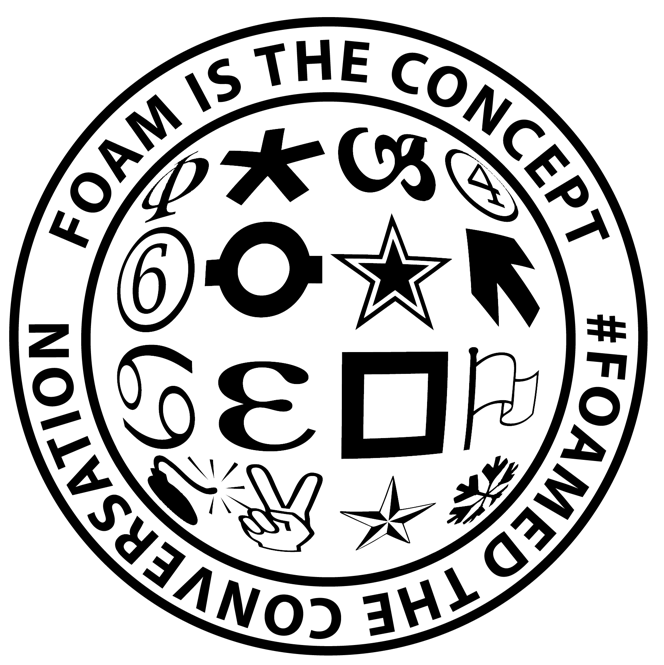 FOAM: Educação Médica com Acesso Livre, para qualquer um, em qualquer lugar, a qualquer momento.
FOAM é o conceito, #FOAMed é a hashtag no Twitter.
Qualquer um que acompanha o movimento FOAM concorda que os recursos são sofisticados, inovadores e
FOAM, which stands for "Free Open-Access Medical Education", is a dynamic collection of online resources and tools for lifelong learning in medicine, integrated as a community with the potential to reach every corner of the planet. The main uses of FOAM are to cut the knowledge translation window and to serve as an adjunct to traditional learning by providing accessible and reusable resources.
Currently, the FOAM concept, often termed #FOAMed, is being used heavily among Emergency Medicine (EM) communities in English-speaking countries. At the International Student Association for Emergency Medicine (ISAEM), we see #FOAMed as a tool to disseminate knowledge and awareness about Emergency Medicine among medical students in countries where the specialty is new, lacking, or not yet established.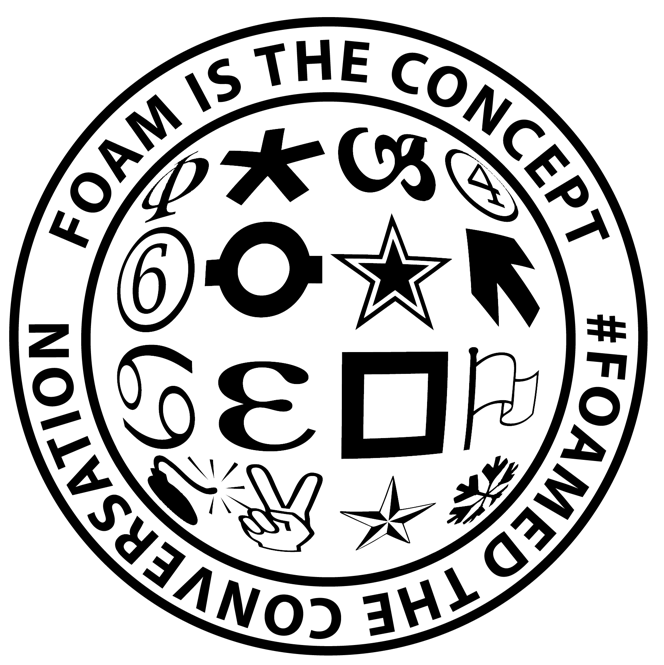 FOAM is the concept, #FOAMed is the community