ISAEM – International Student Association of Emergency Medicine; is a non-profit making international association of Emergency Medicine student organizations around the world. The aim of the association is to promote and foster the concept, philosophy and art of Emergency Medicine among medical students internationally.
Our Leadership:
Lucas Oliveira J. e Silva
President
Medical Student at Federal University of Rio Grande do Sul, Brazil.
Email: lojesilva@gmail.com
Twitter: @lucasojesilva12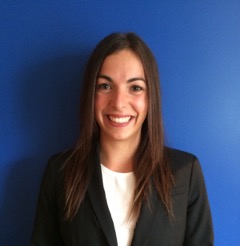 Hélène

 Morakis
Vice-President
&
Director of the #FOAMed Project
Medical Student at Queen's University, Canada.
Email: hmorakis@qmed.ca
Twitter: @hmorakis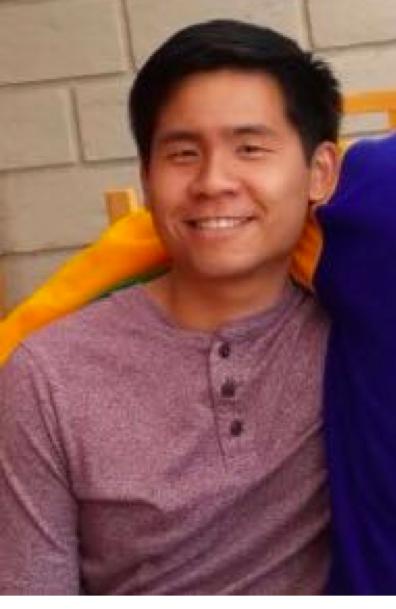 Hao Wei Chen
General Secretary
Medical Student at University of Cuenca, Ecuador.
Email: haoweichen1995@gmail.com
 
Nada Radulovic
Director of Social Media 
Medical Student at Queen's University, Canada
E-mail: nradulovic@qmed.ca
Our Advisory Board: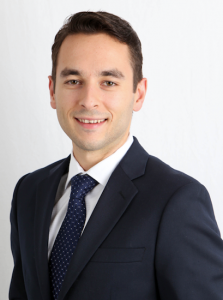 Gerhard Dashi, M.D.
Emergency Medicine Resident (PGY1), University of Toronto.
Twitter: @GerhardDashi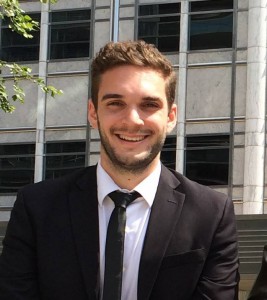 Henrique A. Puls, M.D.
Federal University of Health Sciences of Porto Alegre, Brazil.
Twitter: @henrique_puls
Want to know more about us?